What is North Texas Giving Day?
North Texas Giving Day is an online giving event for people across the nation (and the world!) to come together to raise as much money as possible for North Texas nonprofits on one day: September 22, 2016. In seven years, North Texas Giving Day has pumped $119 million into the North Texas community. In 2015, $33 million was raised through more than 118,000 gifts benefiting 2,020 nonprofits.
Your Support Helps LifeSavers Fund:
Its new mobile pediatric clinic, The Doctor Spot, for its first year of operation. The Doctor Spot is a mobile pediatric clinic providing basic medical services for kids in some of Dallas County's most medically underserved neighborhoods.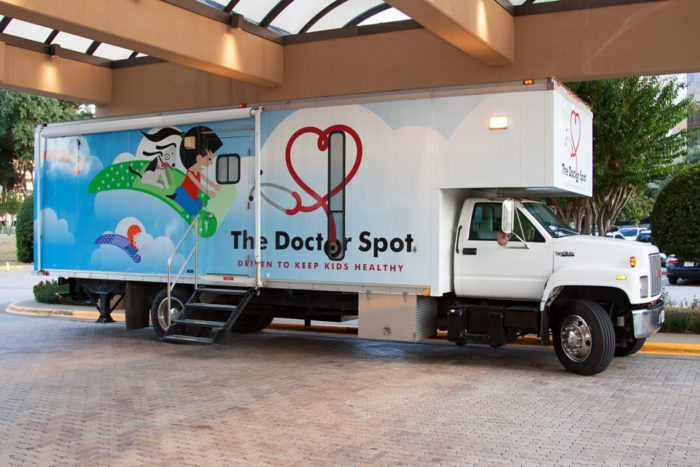 Community Mobile Sonogram Units: Continuance of this 7 year program to provide first and early second trimester assistance to under-served women and teens.
The program provides free pregnancy testing, sonograms, educational materials, counseling, referrals and follow-up to clients in their own neighborhoods. In addition, in-kind donations of furniture, home accessories, clothing, jewelry, shoes and accessories for men, women and children are accepted at the:
LifeSavers Upscale Resale store,
561 W Campbell Road, #101,
Richardson, TX 75080.
Furniture pickup provided by calling
972-669-9000.
Tell a friend!
What to Do on North Texas Giving Day?
Wake up.
Click on The LifeSavers Foundation link. Or you can cut and paste this link into your browser: https://www.northtexasgivingday.org/lifesavers-foundation
Donate.
Thank you!