SPRING 2024 LUNCHEON & BOUTIQUE – SAVE THE DATE
SPRING 2024 LUNCHEON & BOUTIQUE
SAVE THE DATE
Featuring Guest Speaker
BENJAMIN WATSON
NFL LEGEND, SUPER BOWL CHAMPION, HUSBAND, FATHER, AUTHOR, VP AT HUMAN COALITION, AND PRO-LIFE LEADER
Ticket sales begin on November 25th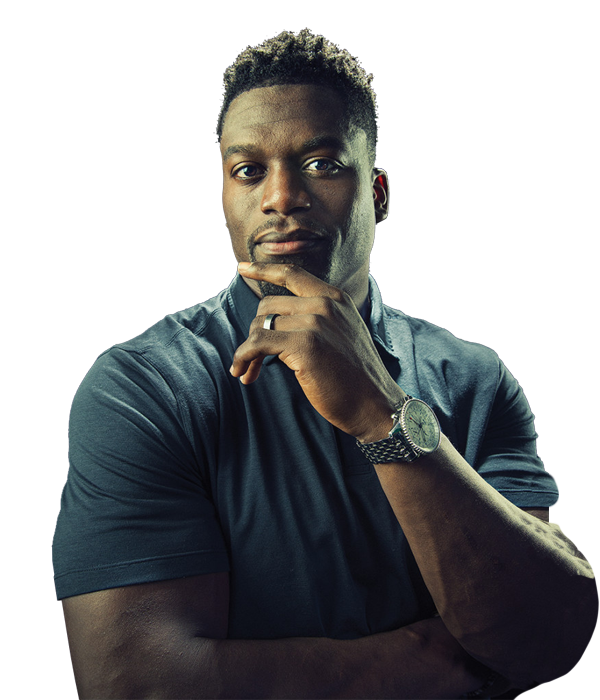 Benjamin Watson is a former NFL tight end and Superbowl champion. He is a leader in the pro-life and pro-family movement. He and his wife Kristen started the W7 Foundation dedicated to strengthening families, supporting existing organizations, and initiating programs that embody the Watson Family's heartfelt mission of carrying the love and hope of Christ to "one more".
LifeSavers Foundation welcomed speaker Tim Tebow, emcee Scott Murray, and supporters to their spring luncheon. Guests were able to enjoy a silent auction and VIP reception prior to lunch and the program. Donations raised are helping support women and children in medically underserved communities in the Dallas/Fort Worth area through a free health clinic, The Doctor Spot.
On October 21, Kirk Cameron spoke at the LifeSavers Foundation Fall Luncheon.
Kirk Cameron is a television/film actor and producer and is best known for his loveable roles as "Mike Seaver" on ABC's Growing Pains and "Buck Williams" in the Left Behind movies. He also co-hosts The Way of the Master faith-based, reality TV series. Kirk hosted the American Campfire Revival—100 Day Plan, and stars in a new family film based on a true story about the value of life and the beauty of adoption. Kirk and his wife, Chelsea, live in California and have six grown children.
Watch a short recap of our Fall Luncheon featuring Kirk Cameron. 
Michelle Aguilar is the Season 6 Winner of The Biggest Loser. The 26-year-old Ft. Worth, TX resident started the competition at 242 pounds and lost 110 pounds claiming the show's $250,000 grand prize. Today, she is a speaker for the Women of Faith Tour and author of the book, Becoming Fearless: My Ongoing Journey of Learning to Trust God.
Thank you to all who attended and sponsored our Annual Spring Luncheon & Boutique. Your support helps women and children in need in the Dallas Fort Worth area.
Watch this short video recapping our Spring Luncheon and revealing a BIG announcement regarding our Fall Luncheon.
Haven't received your Spring Luncheon VIP pictures yet? For your VIP pictures with Dr. Ben Carson email John@PlatformCreator.com. Below is a recording of the event.