William Denton, a former healthcare executive, and trained medical professional, was unanimously selected by the LifeSavers Board as CEO in December 2020 to lead the growing non-profit dedicated to providing free, high-quality medical services to women and children in need.
William has served as a LifeSavers volunteer for the past two years drawing upon his healthcare experience to provide operational guidance and develop a five-year strategic plan for LifeSavers.
William has spent his entire career in the medical field serving in leadership roles at General Electric Healthcare Partners, Novia Strategies, Huron Consulting, Arthur Andersen, and Baylor University Medical Center. He was the project administrator for the Healthcare Leadership Council Foundation's Romanian Assistance Project and spent the first decade of his career working in various clinical and management roles in hospitals.
William has volunteered with the Center for Disease Control and Prevention developing and implementing the Nation's occupational safety and health research agenda, High School For Health Professions, and Boy Scouts of America as an Eagle Scout advisor. He holds an MBA in Management from Amberton University, BS in Healthcare Administration from Texas A&M University and an associate degree in Nursing from Angelina County College.
More info on The Doctor Spot
More info on Upscale Resale
More info on Board Members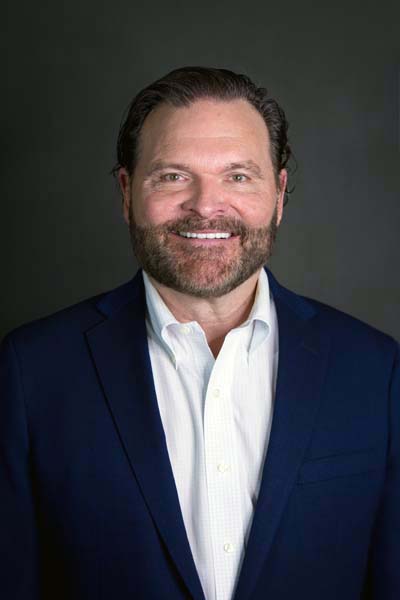 William "Bill" Denton, RN, MBA
Chief Executive Officer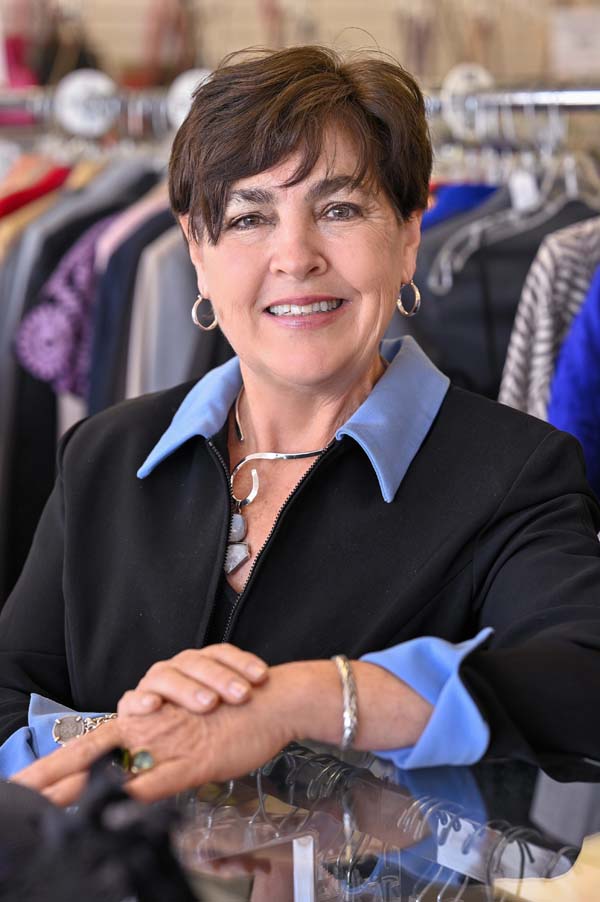 Delaine Sneed
Upscale Resale Store Manager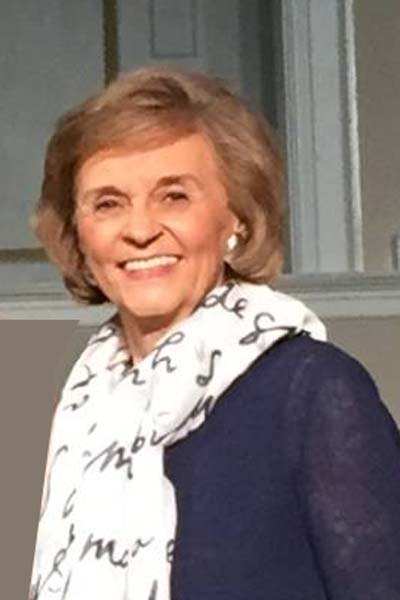 Bonnie Lang
Communication Liaison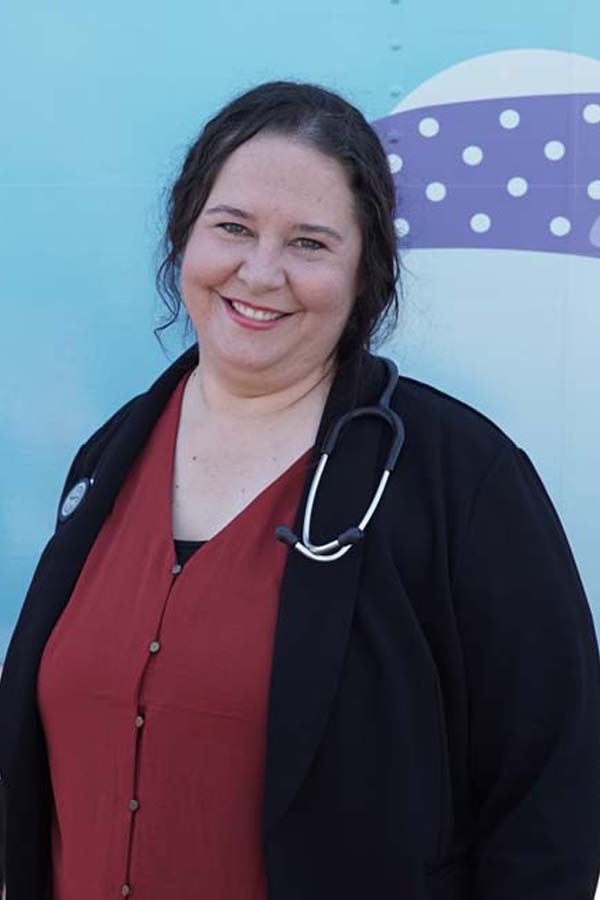 Marisa-Joy Gingerich
Family Nurse Practitioner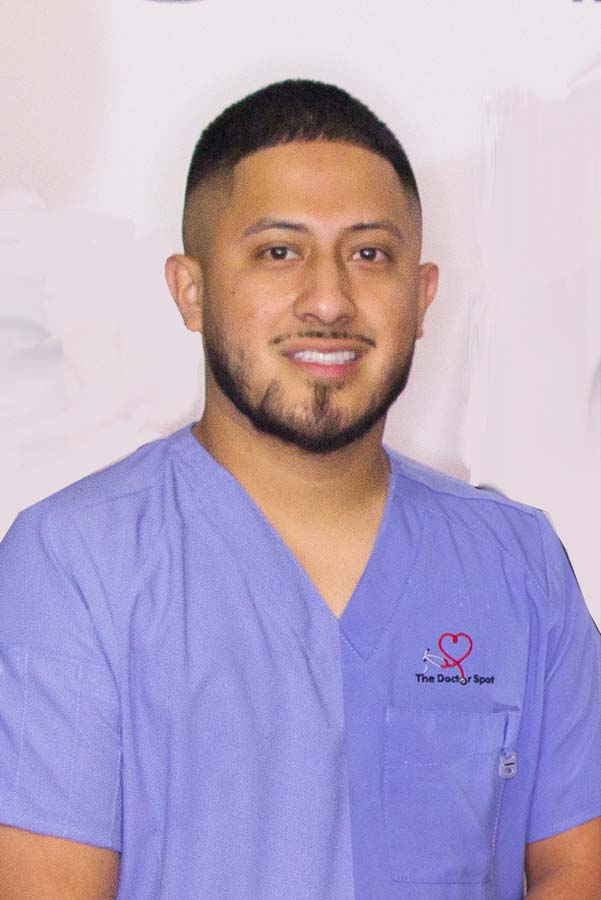 Andres Pineda
MA, Clinic Coordinator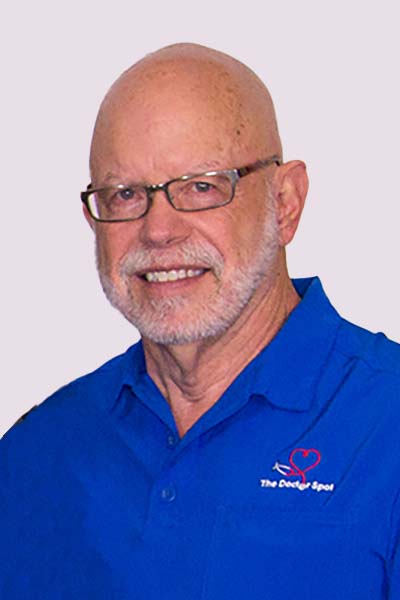 Jack Spencer
LSF Facilities Manager