The Doctor Spot Free Visits
Vaccinations Administered
($) Donations to Resale Store
Mobile Sonograms Performed
Your support helps LifeSavers Foundation minister to medically underserved women, children and families in the Dallas-Fort Worth area through The Doctor Spot and Upscale Resale in Richardson, TX.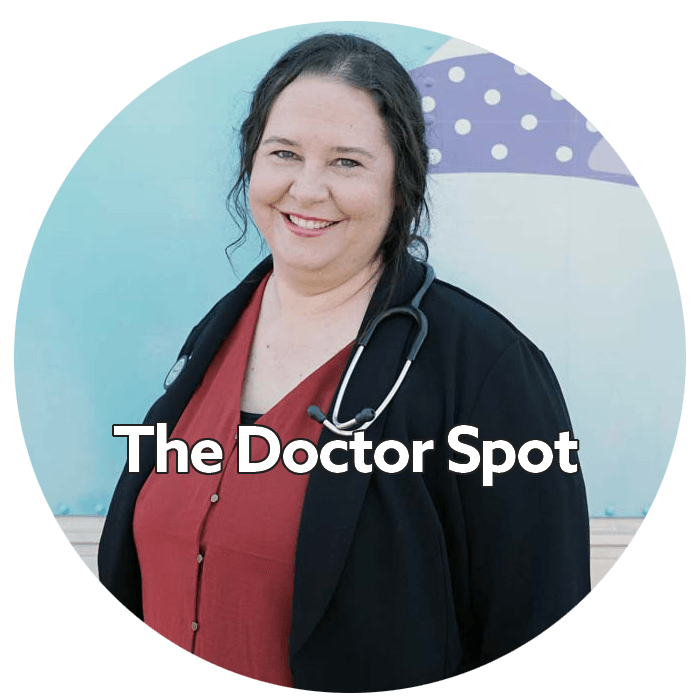 The Doctor Spot, a mobile pediatric clinic providing basic medical services for kids in some of Dallas County's most medically underserved neighborhoods. The mobile unit travels around the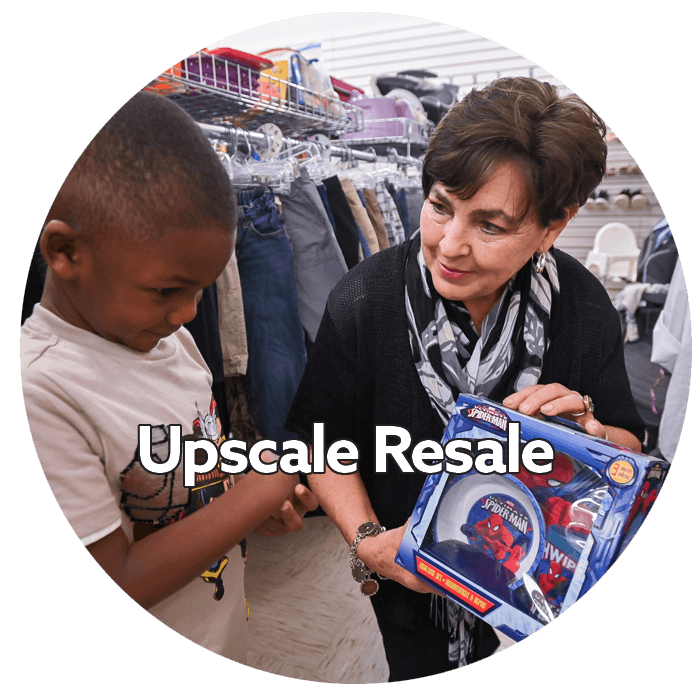 LifeSavers Foundation owns and operates the Upscale Resale Store at 561 W. Campbell Road, Suite 101, Richardson, TX 75080. Upscale Resale is a thrift store that assists in the fulfillment of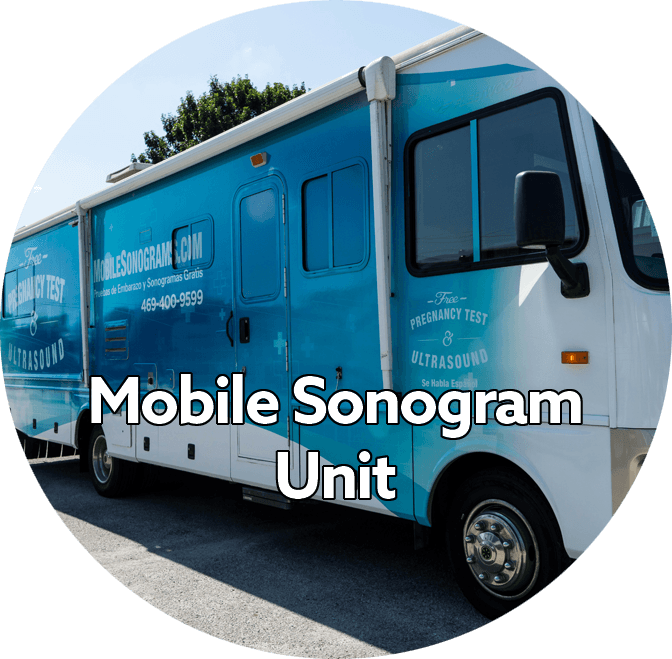 If you're pregnant and not sure what to do, our Mobile Sonogram Unit is equipped to provide free sonograms and staff to encourage you. We take the health and safety of you and your child seriously.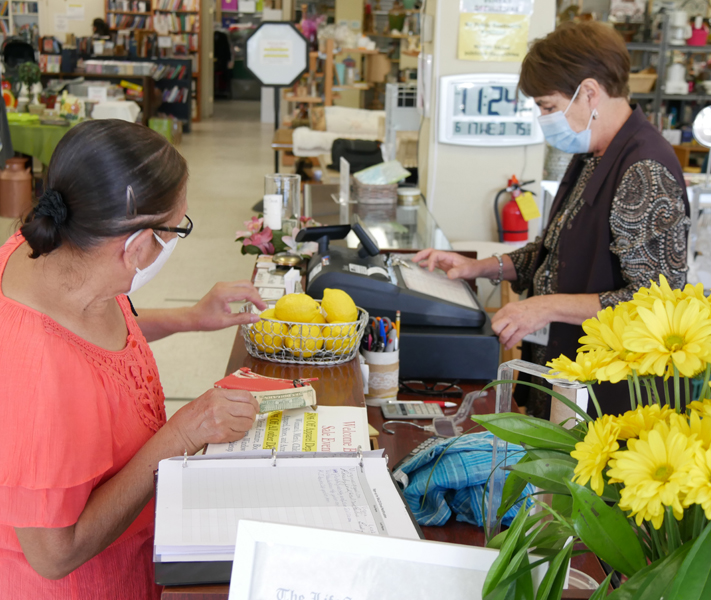 561 W. Campbell Rd. Ste. 101
Richardson, TX 75080
Lifesavers Upscale Resale offers new and gently used clothing, shoes, accessories, jewelry, home decor, household items, books, videos, music, furniture, and other merchandise to the general public. Proceeds from the Lifesavers Upscale thrift store help fuel The Doctor Spot, a mobile pediatric unit, and others in need.
Clothing, Home Decor, and Jewelry From Upscale Resale
Furniture
Home Decor
Housewares
Countertop appliances
Clothing
Small appliances
Shoes and handbags
Jewelry
Linens
Books, DVDs, CDs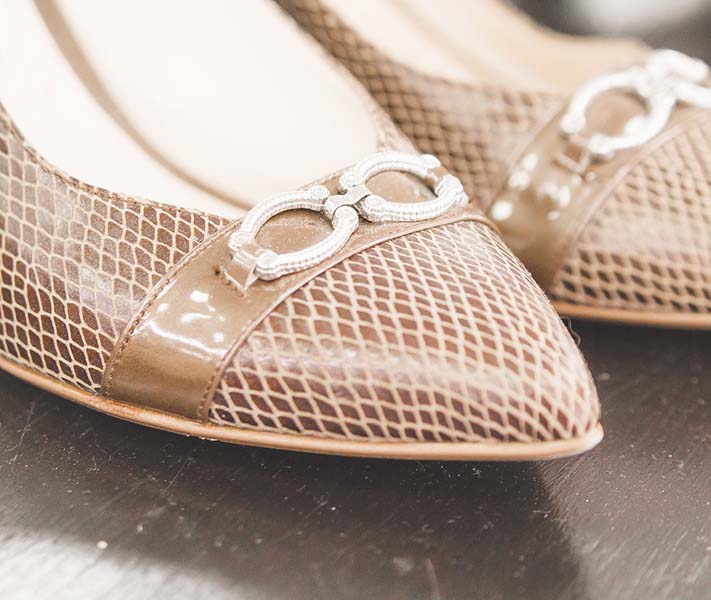 Get interesting news and periodic updates delivered to your inbox.
Location
561 W. Campbell
Suite 101
Richardson, TX 75080
Upscale Resale Store Hours
M – Sat 11 A.M. – 6 P.M.
Sun: Closed