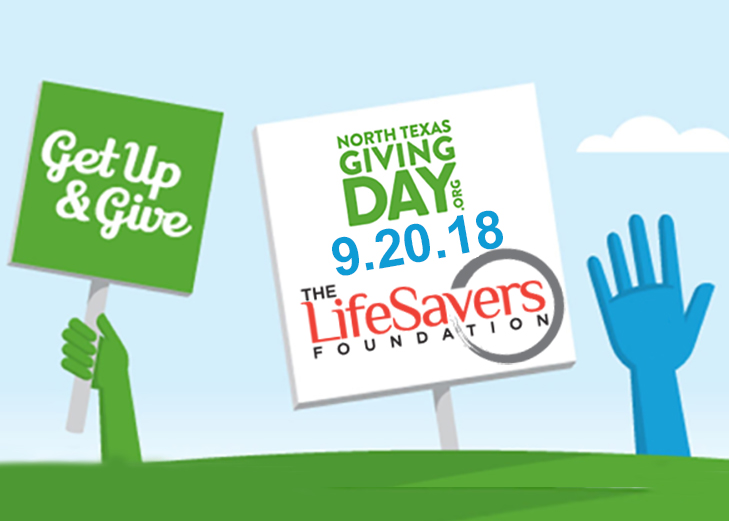 What is North Texas Giving Day?
North Texas Giving Day is an online giving event for people across the nation (and the world!) to come together to raise as much money as possible for North Texas nonprofits on one day: September 20, 2018.
Communities Foundation of Texas' 10th Annual North Texas Giving Day will be Thursday, September 20, 2018!
Join us for an 18-hour giving extravaganza to benefit our local nonprofits and make a difference here at home.
In ten years, this online event has transformed from an idea to help raise awareness of nonprofits, to a movement that has ignited a broad culture of community-wide giving. During North Texas Giving Day, everyone has the opportunity to be a philanthropist to build a stronger and more vibrant community.
Your Support Helps LifeSavers Fund:
The Doctor Spot, for its first year of operation. The Doctor Spot is a mobile pediatric clinic providing basic medical services for kids in some of Dallas County's most medically underserved neighborhoods.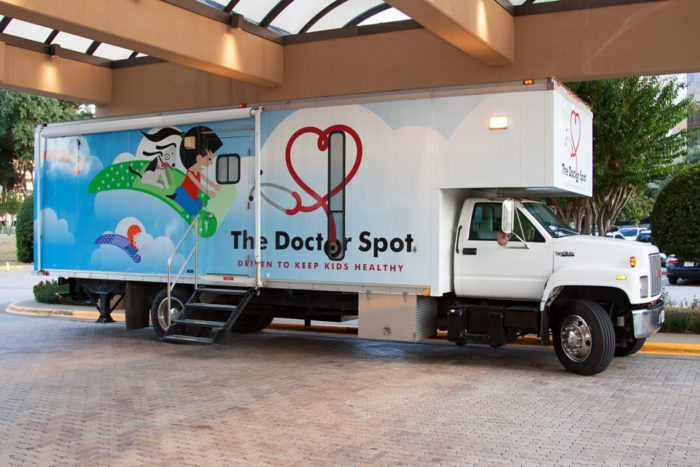 Current Needs
The Foundation seeks funds to support its mobile pediatric clinic, The Doctor Spot. The unit provides free healthcare services for children ages 0-18 years who either have no insurance or who are Medicaid enrollees. Services include sick and well checks; immunizations; athletic exams; asthma treatment; vision, hearing, lead and obesity screenings; paid labs, prescriptions and x-rays for children with no insurance and Medicaid enrollees.
In addition, in-kind donations of furniture, home accessories, clothing, jewelry, shoes and accessories for men, women and children are accepted at the LifeSavers Upscale Resale store, 561 W Campbell Road, Suite 101, Richardson, TX 75080. Furniture pickup provided by calling 972-669-9000.
What to Do on North Texas Giving Day?
Thank you!