4.4 million children without insurance
In the United States there are 4.4 million children without insurance and millions more whose parents struggle to pay high co-payments and high deductibles associated with most insurance plans. Often, this creates a real dilemma for parents. Do they feed their family or take their child to a health provider – early in an illness, when it is most effective for the child? The LifeSavers Foundation provides free medical care to children in need.
Dallas and Tarrant counties have some of the highest poverty rates
Dallas and Tarrant counties have some of the highest poverty rates in the United States. The need is overwhelming – which is why I am so hopeful that together we can really impact this problem – now and in the future.
In partnership with the Rockwall Pregnancy Center, LifeSavers
In partnership with the Rockwall Pregnancy Center, LifeSavers operates a mobile sonogram clinic providing free pregnancy tests and sonograms for women who otherwise would not have early prenatal care. Most of these women are struggling with how one-more-life will impact their own life and the lives of their other children.  And at that moment – when they are really struggling, feeling lost, and alone we meet these women where they are and provide them with information, respect and hope.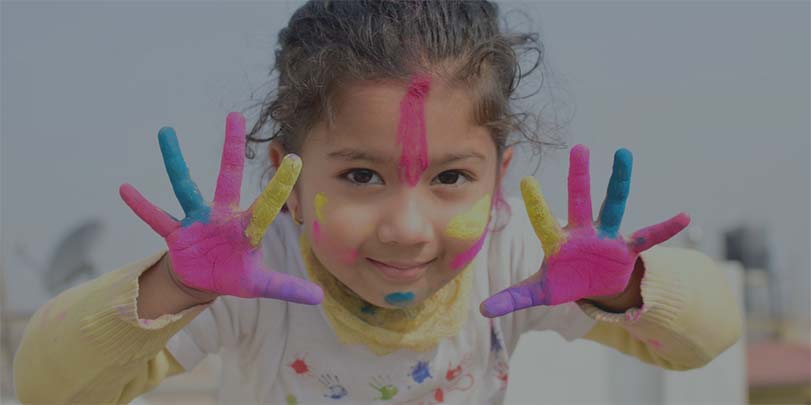 LifeSavers is proud to be part of North Texas Giving Day 2021, an annual fundraising event across twenty counties in northern Texas. On September 23, 2021, generous Texans will gather virtually for a one-day giving event to raise millions of dollars for important...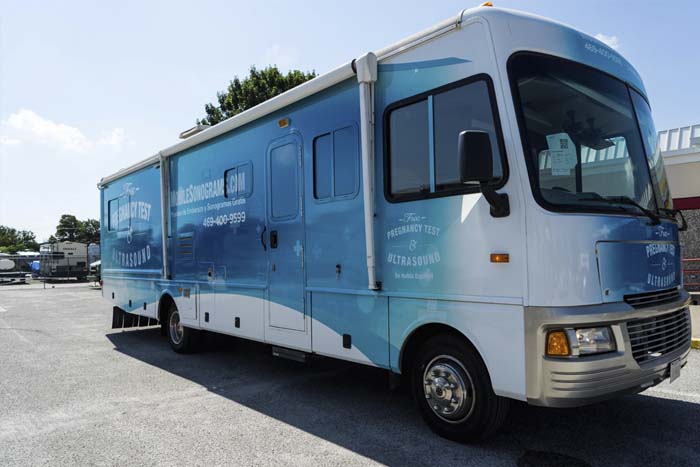 LifeSavers Foundation and the Pregnancy Resource Center are working together to provide pregnancy care and resources to women, children, and families in the Mesquite and Richardson areas. What is the Pregnancy Resource Center? The Pregnancy Resource Center is a safe...
Spectrum News Story
BY LUPE ZAPATA DALLAS
PUBLISHED 6:56 AM CT MAR. 11, 2021
Free Clinic on Wheels Demobilized; Staff Asking for Help
DALLAS — Many have seen Facebook posts about GoFundMe campaigns aimed at helping someone or an organization in need. The generosity of people who care about the cause can sometimes be seen in dozens of donations equaling thousands of dollars.
A new GoFundMe campaign called "HELP! The Doctor Spot Is Down!" is experiencing an outpouring of generosity, raising more than $17,000 in its first two weeks online.
The Doctor Spot is a mobile pediatric clinic that offers free health care to children in some of Dallas County's most medically underserved neighborhoods. For the last four years, the doctor's office on wheels has traveled around Dallas to help kids who might otherwise not have access to health care–but they're not so mobile anymore.
Get information on LifeSavers Foundation events, here: Events.