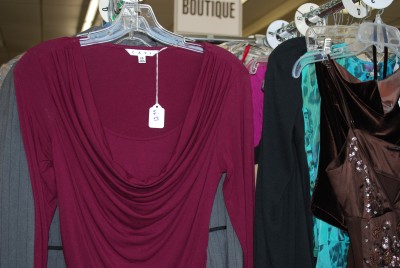 Join board members and friends for a light, casual lunch starting at 11:30 am on May 11th. See the Upscale Resale (Richardson, TX) updates.
Please bring a donation.
Upscale Resale
Upscale Resale is a non-profit resale store assisting expectant mothers in the fulfillment of The LifeSavers Foundation's Mission Statement: To empower and assist those in crisis. In addition to participating in a voucher system for individuals in crisis, Upscale Resale offers new and gently used merchandise to the public at a reasonable price.
Upscale Resale store location:
561 W. Campbell
Suite 101
Richardson, TX 75080
972-669-9000